At Njavallikunnel Group, we pride ourselves on delivering exquisite and long-lasting wall painting solutions. With our dedication to superior craftsmanship and customer satisfaction, we stand as your premier choice for bringing vibrant life to your walls
About Our Co-working Place
Discover excellence in wall painting with Njavallikunnel Agencies, a trailblazing name in the industry since 1995. Our visionary founder, Jose NJ, leads a dedicated team committed to transforming spaces with precision and style. Elevate your surroundings with our premium paints and unmatched expertise, making Njavallikunnel Agencies your top choice for transformative painting solutions.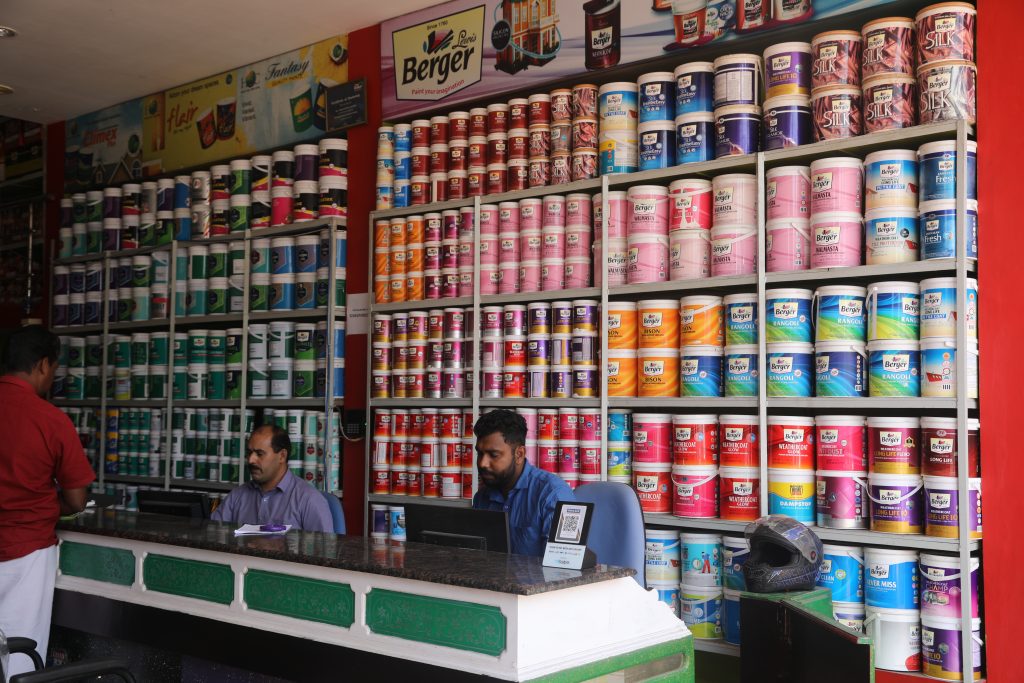 A descriptive paragraph that tells clients how good you are and proves that you are the best choice that they've made.
Transform Your Space Today!
Revitalize Your Space with Expert Wall Painting Services – Unveil Timeless Elegance and Lasting Quality.
Discover Quality at Every Corner
Explore the best wall paint products at our shops
Discover the esteemed partners who trust our impeccable wall painting services for their esteemed projects, solidifying our reputation as industry leaders in transformative painting solutions.
Top-Rated Wall Painting Awards - Recognizing Njavallikunnel Group's Excellence
With a string of top-rated wall painting awards, Njavallikunnel Group's commitment to superior craftsmanship and customer satisfaction stands recognized.
Quality and Vision: Our Enduring Legacy
Njavallikunnel Agencies: A Journey Through History